Life Coaching
"Life and Learning are a MARATHON not a SPRINT"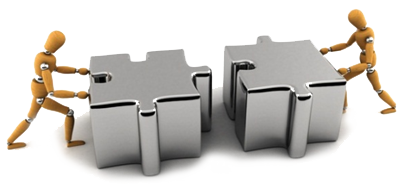 This type of coaching is usually initiated by the individuals. Though motivation may vary, it revolves around personal skill development, achieving balance, handling stress, managing people, overcoming conflict understanding corporate politics and career transitions.
The path towards greater fulfillment usually includes an inquiry and reflection to:
Identify goals
Getting in touch with your 'self'
Focus on your needs and wants
Addressing your fears
Achieving life balance guided by values and dreams, but rooted in real life
The role of communication, collaboration and teamwork
Coaching is an exciting and demanding collaboration that develops professional and personal fulfillment. Many professionals come to coaching because they expect more from themselves, and their co-workers. They dare to challenge the status quo. The constant rapid change comes into conflict and our needs and the needs of our career and personal relationship vary.
Through their honest collaboration, clients tap into their strengths, clarify their values, and chart a new powerful course. We tackle hard questions, meet obstacles head-on and explore relationships. The client defines the goal and the success.
Our inspired approach supports clients to develop breakthrough initiatives and sustainable practices for their business and personal lives.